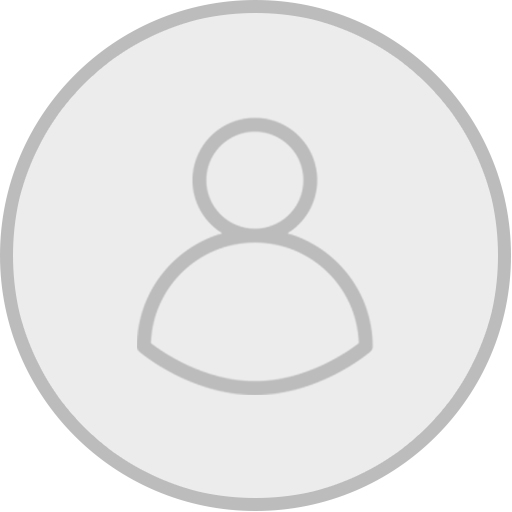 Jalina from United Kingdom
Great Location, Great Service, Great Hotel!
The apartment was spacious, modern and comfortable. Had everything I needed and the pillows were soooo comfy! I loved that there was a modern, stylish and comfy rocking chair outside each apartment. Literally, only a couple of minutes from beach, shops, restaurants, bars and bus stop to other parts of the island. The hosts were so friendly, helpful and welcoming. I would definitely stay again and let other people know about this hotel.
---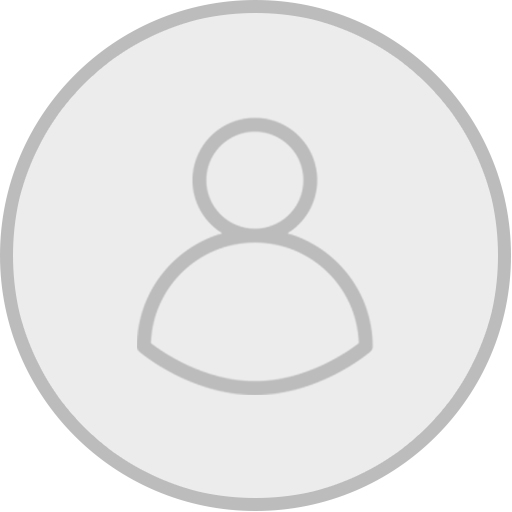 Αλίκη (Alice) from Greece
Relaxing and fun
The room was super pretty and clean. Very convenient location, in a nice area, close to the beach and bars, restaurants, bakeries etc. The hosts were great, warm and friendly and helped us with everything we needed- we even hang out with them our last night. Would definitely recommend!
---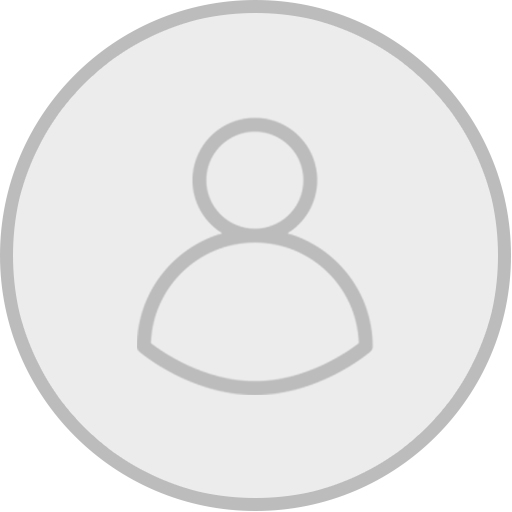 Queena from USA
Incredible value and home feel on an expensive island
I booked this room only hours before arriving, and amid the last weekend of August, this was such a great, affordable stay in Santorini. It's tucked a few houses away from the main road so I was able to get some pure quiet sleep. The curtains are thick so definitely helped my shut eye. I also wished I booked this stay earlier, and for longer, since it had a full set of kitchen items for me to use as well as an eating table. The double size bed was comfy and the outside was just as inviting. Overall I was so impressed with the quality build of the home, the floors and cabinets all looked new, and the bathroom was complete with shower curtain and colorful rug and tasteful accents like a space-saving towel rack. Lots of great details in this space. I'm going to bookmark thisfor my next stay for sure, thanks Kostas!
---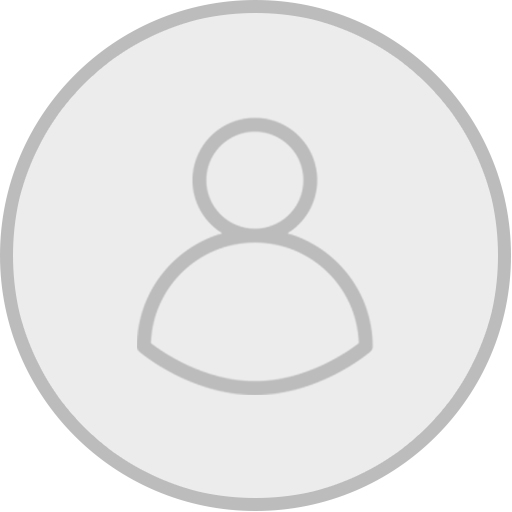 Mišolj from Croatia
More than you can expect, thanks to warmth and kindness of our hosts and all beautiful people.
The most kind and warm people. We couldn`t even dream to have such a lovely host, Natasha and Costas big thank you for your worm welcoming and all the service you have offered. Stay truly to you self and keep doing amazing job as you did. Best holiday ever!!! Big big kiss from Mišo and Anja. We are definitely coming back one day :*
Περισσότερες Κριτικές